underpass presents:
Joe Appleford & EL Moono
Buy Tickets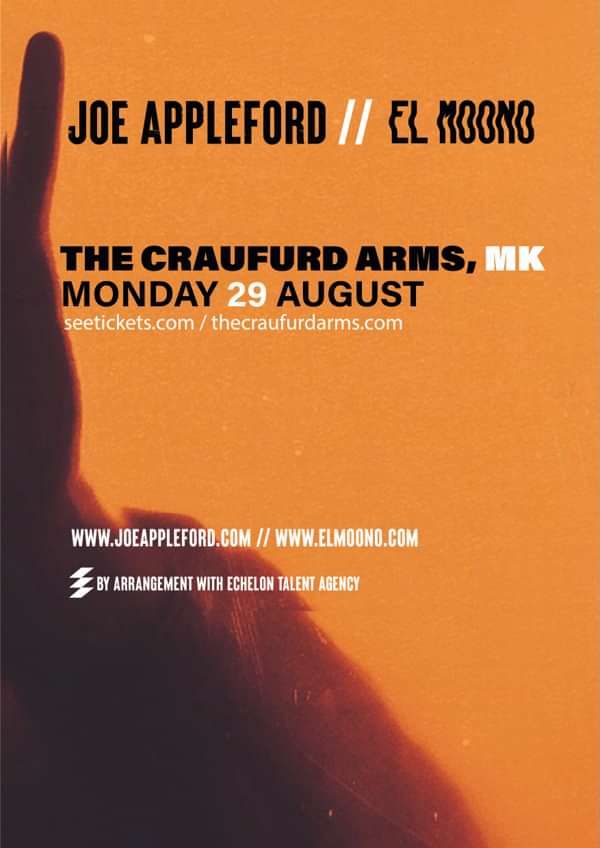 JOE APPLEFORD has announced a headlining UK tour!
Set to take place in August this year, the tour will see the former BAD SIGN vocalist touring across the UK to support his upcoming solo album, Dystopian Dreams, Utopian Nightmares, which is scheduled to be released in August.
Support for the tour comes from EL MOONO. Tickets are available now and can be purchased here.
Speaking about the tour, Joe says, "I am so pleased to be heading out around the UK with the legends in EL MOONO. We are playing mainly independent venues which is important to me, especially after the last couple of years of uncertainty for venues which are integral for emerging artists like myself. Every show will be full energy and I cannot wait to show people what a JOE APPLEFORD live show is all about!"