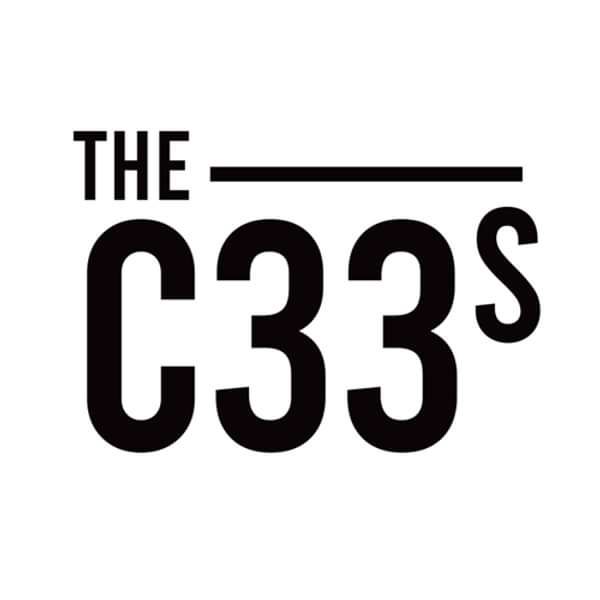 The Craufurd Arms (Live Music Venue) Presents.....
FRIDAY 4TH FEBRUARY
C33s + Support TBA
£6 adv
Further info www.thecraufurdarms.com
Celebrating the spirit of independence & culture of live music and venues. Independent Venue Week is the one week all of the independently spirited venues come together with artists, tastemakers, promoters and media to celebrate the art of live music. Some of the most relevant, important & historic venues host 7 nights of special live events. Artists, promoters, labels and media will work with each venue to curate, play and promote live music from some of the most exciting new talent. Inspired by the historic musical movements that were formed in these spaces IVW celebrates the past, current and future soundscapes...
Doors 7:30pm
14+
The Craufurd Arms, Wolverton, Milton Keynes, MK12 5LT FOLLOW US ON OUR SOCIALS twitter.com/craufurdarmsmk
instagram.com/craufurdarms/
Line Up
The C33s are a 3 piece Garage/Punk/Rock band from Manchester consisting of Judy Jones (drums, vocals), Cav Green (guitar, vocals) and Ste Phillips (bass).
Their debut EP "48 Hours at Neon Palms" recorded mostly live over two days is a forward moving force of 70's inspired garage and punk with an injection of modern Manc attitude. "48 Hours at Neon Palms" is an explosion of sonic temper condensed in to no more than 12 minutes, which is all the time that's needed to make the point that there's still life left in raw, uncompromising rock n roll. Though the EP is raucous from the "gutter rock", the melodies and hooks in this band do not take a backseat. The constant dual Green/Jones vocals are unrelenting and furious, and are evidence of a band who's influences creep into psychedelia.
Forged in February 2018, The C33s released "48 Hours..." digitally at midnight on July 31st and within a few days had arrived to the scene with a bang! It's going to be very interesting to see where momentum of this band will lead them in both sound and size.
View Profile