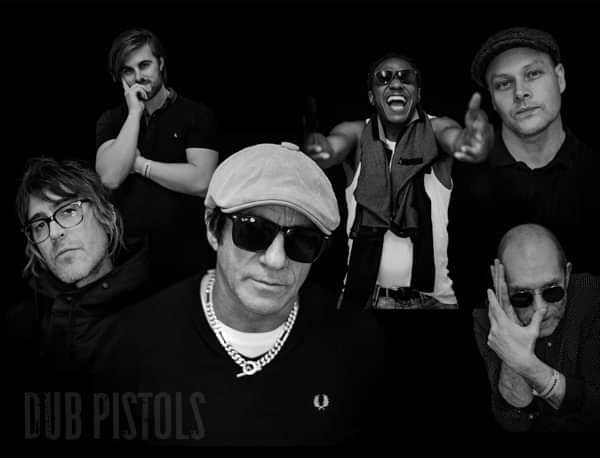 Rolling back in to Milton Keynes, the Dub Pistols make their 4th live appearance for the Beatcheck Crew. Judging by the past 3 sell out shows, we can promise you this is going to be one hell of a night… Breaks, beats and basslines with that Dub Pistols vibe you know and love.
One of the hardest working bands in showbusiness, Barry Ashworth and his motley crew have added a much-needed swagger to the UK dance scene in recent years and new album 'Crazy Diamonds' finds the band at their uncontrollable, bass-driven best.
A rampant mix of dub, reggae, ska, punk, breaks, beats and drum 'n' bass, the album is a full-on dub-quaking extravaganza, built for big fields and summer sound systems. It also happens to feature some of the biggest names in the game including Dancehall dons Beenie Man and Cutty Ranks, reggae singer Earl Sixteen, hip-hop act Too Many T's, seminal MCs Navigator and the Ragga Twins, and long-time collaborator Lindy Layton.