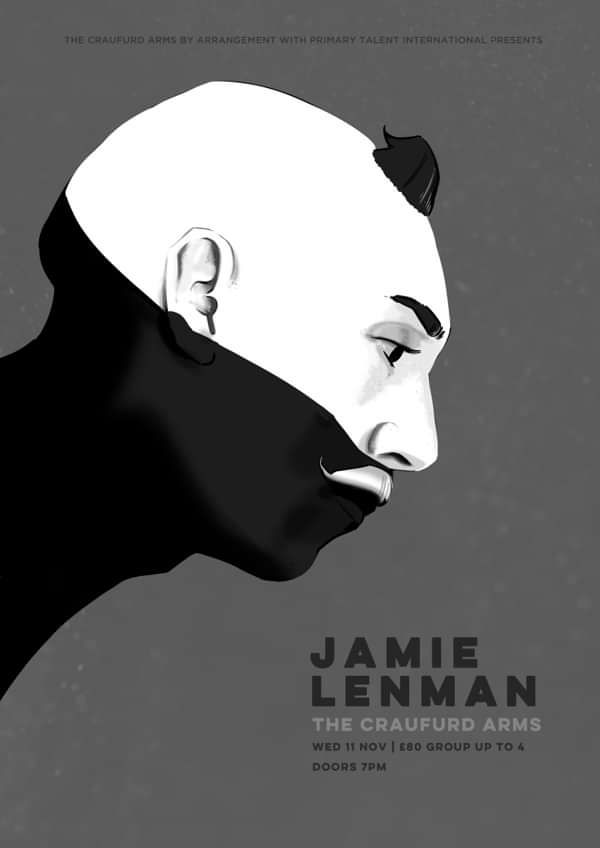 Seats Can only be booked as a group of upto 4
Please ensure you use a current email when booking so that we can send you the latest info leading up to the day of your booking.
Events are all ages 14+ and we will be operating a challenge 21 policy, so please ensure you bring valid, government-issued I.D to purchase drinks.
Due to government guidance, only two households can share a table, or members of the same social bubble. We will update this as the government guidance changes.
On arrival you will be greeted by our team at your specified entry time and go through ticket checks and some covid-compliance checks and then shown to your seat. To Order drinks these will need to be done via our able and with a table service system. We will be operating a one way system around the venue
You should bring your own face covering for use when moving around the venue. You will not be required to wear it when seated at your Seat. If you are unable to wear a face covering you need to contact in advance to discuss this. 
Please keep 2m away from other customers and staff at all times.
If we are unable to open due to government guidance on the date of your booking, we will give as much notice as possible.