underpass presents:
Tom GK's Hearing Loss the Musical
Buy Tickets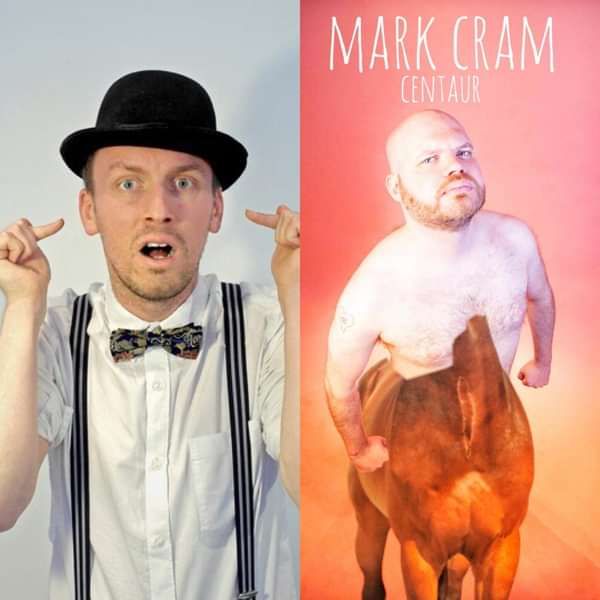 Tom GK presents
TOM GK'S "HEARING LOSS: THE MUSICAL"
Former music critic Tom GK's hearing is going out with a bang in this one-man musical based on an extraordinary true story
"There's no humour in having so many tumours"... Former Daily Telegraph music critic and critically-acclaimed storyteller combines laughter, song and genetic disease in this vaudevillian biography.
Tom GK says: "In 2012 I was living my dream as a music critic for a national newspaper reviewing the likes of Bob Dylan, Britney Spears and Bruno Mars. Then disaster struck, I permanently lost all the hearing on my left side, a good proportion on my right and received an apparently life-limiting diagnosis.
Eight years on I'm finally ready to tell my story and, because every music critic wants to be a rock star themselves, I'm doing it in the only way I can… a Musical. There will be jokes, songs and – thanks to the taxes you all pay – an NHS-funded happy ending. So, thanks for that."
Returning from a successful run at the Perth and Adelaide Fringes, where the show received national radio attention and rave reviews, Hearing Loss: The Musical arrives at the Edinburgh Fringe to get audiences laughing in the face his disease (Neurofibromatosis II) and all the obstacles like it that stop us following our dreams.
"A lightness of touch and a deft way with storytelling" West Australian;
"Comedy sensation" Kids in Adelaide;
"Big things are waiting for him" **** Weekendnotes.com;
"Hilarious… will leave you singing for joy" **** Fourthwallmedia.com.
MARK CRAM Being dumped is hard. Being dumped on the same day you purchased a two-person horse costume is harder. Join Mark Cram for an hour of comedy about searching for that missing something in your life. That little thing that's lacking, be it romance, money or worse. Even if that "missing something" is just the back end of a horse. A master class in comedy design.
Bedford Comedian of the Year 2013. Last Minute Comedian of the Year 2013 finalist. You Must be Joking: Newbury New Act of The Year 2013 finalist. "Absolutely Smashed it!" (Relentless, Boardmasters).
Line Up
Tom GK's Hearing Loss the Musical