underpass presents:
Bitch Falcon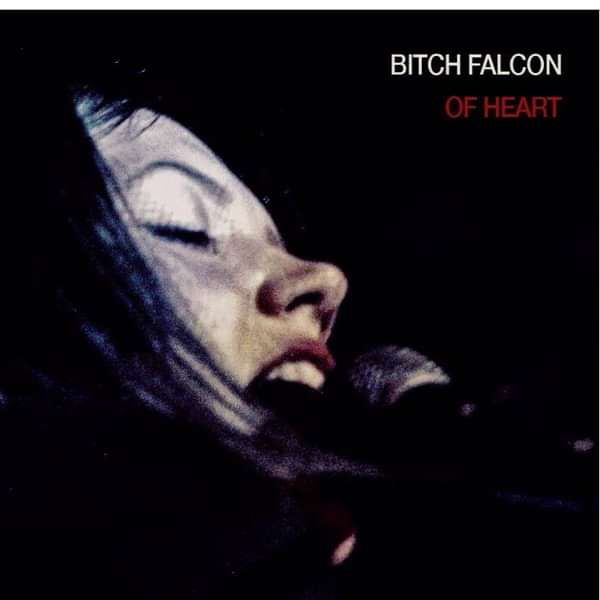 The Craufurd Arms (Live Music Venue) Presents....
THURSDAY 12th JULY
Bitch Falcon + Supports
£6 adv
Doors 7:30pm
14+
The Craufurd Arms, Wolverton, Milton Keynes, MK12 5LT
FOLLOW US ON OUR SOCIALS
twitter.com/craufurdarmsmk
instagram.com/craufurdarms/
Line Up
Two years on from an initial explosive emergence, the Dublin-based three-piece haven't so much discovered their voice as relentlessly refined it. If anything, they relish in sharp declarations, their signature sound always moving forward even when throwing a nod to the past.
The aesthetic is raw, even a touch frenzied, yet the chaos is controlled in a ferocious through line that harnesses the strongest elements of rock, grunge, metal, hardcore and melodic electro-pop. Through it all, Bitch Falcon make this busy mix sing in a distinctive, once-heard-not-forgotten voice.
Pulsating tracks like 'Wolfstooth', 'Breed', 'TMJ' and 'Clutch' speak to a band unwilling to sit still and stay quiet. These are songs of punch, grit and verve. Up close and personal, they make an even greater impact as the band's deserved reputation as one of Ireland's most engaging live prospects comes to the fore.
In their short time together, the trio have shared the stage with the likes of Fucked Up, Torche, The ZZZ's, Glen Hansard, Fight Like Apes, No Spill Blood and Red Enemy, unapologetically stealing the spotlight at every turn.
After a busy 2016 where they stormed the stages of Body & Soul, Indiependence, Knockanstockan & Electric Picnic, Bitch Falcon will finish the year off with an appearance at HWCH 2016 along with couple of other surprises to be announced soon.
---
"Kicks a whole load of tight rhythmic ass and that's enough."- Nialler9
"Whatever 'it' is, Bitch Falcon have it."- Una Mullally, The Irish Times
"One of the best Irish bands around." - Dan Hegarty, 2FM
"An unforgettable name and a sound so heavy it could cause earthquakes." – GoldenPlec
"Kicks more ass than a Dr Marten-clad Kraken." - Hot Press
"One of the most exciting bands doing the rounds." – State Magazine
View Profile